ShonaHome select for you a range of Short-term rental Accommodations in Harare, Zimbabwe, with AirBnb!
Either if you're an expat looking to move to Lilongwe and looking for short term rentals accommodations to start your move in the country, or if you're a local looking for a weekend getaway or even a tourist wanting to visit, myproperty.mw has found for you some nice and comfy accommodations in the capital city. From 1 bedroom studios to villas with pools, here are some of our top choices, all available on AirBnb, the worldwide known startup! A different approach to hotels and classic accommodations.
Apartment in area 47, for newcomers in Harare – From $80 per night
If you are a newcomer in Malawi this place if perfect for spend your first days in Harare for short and long stay. You will appreciate this modern apartment with garden situated in area 47.
This fully furnushed three bedroom apartment is located at 10 minutes drive to the city center. The place is ideal for families looking for some rest and relaxation in a safe area. You will enjoy the swimming pool and the modern decoration of the house.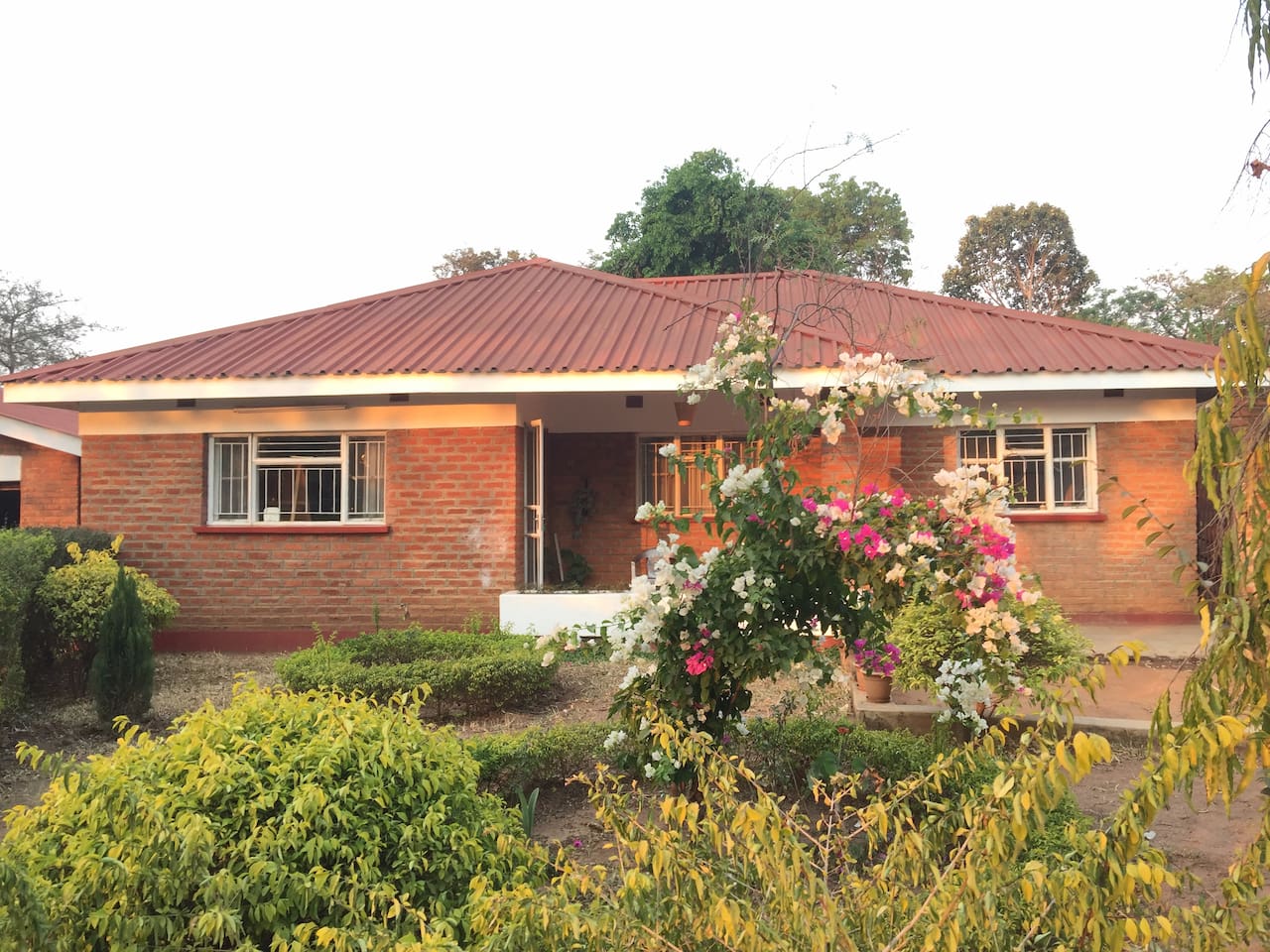 Located in a safe and quiet area in Ligongwe, close to the US, SA and UK ambassador's residence houses, this place is ideal for business travelers. Business and leisure travelers will enjoy all the furnished facilities and the spacious garden.
Mpale cottage, for visitors looking for a unforgettable experience – From $16 per night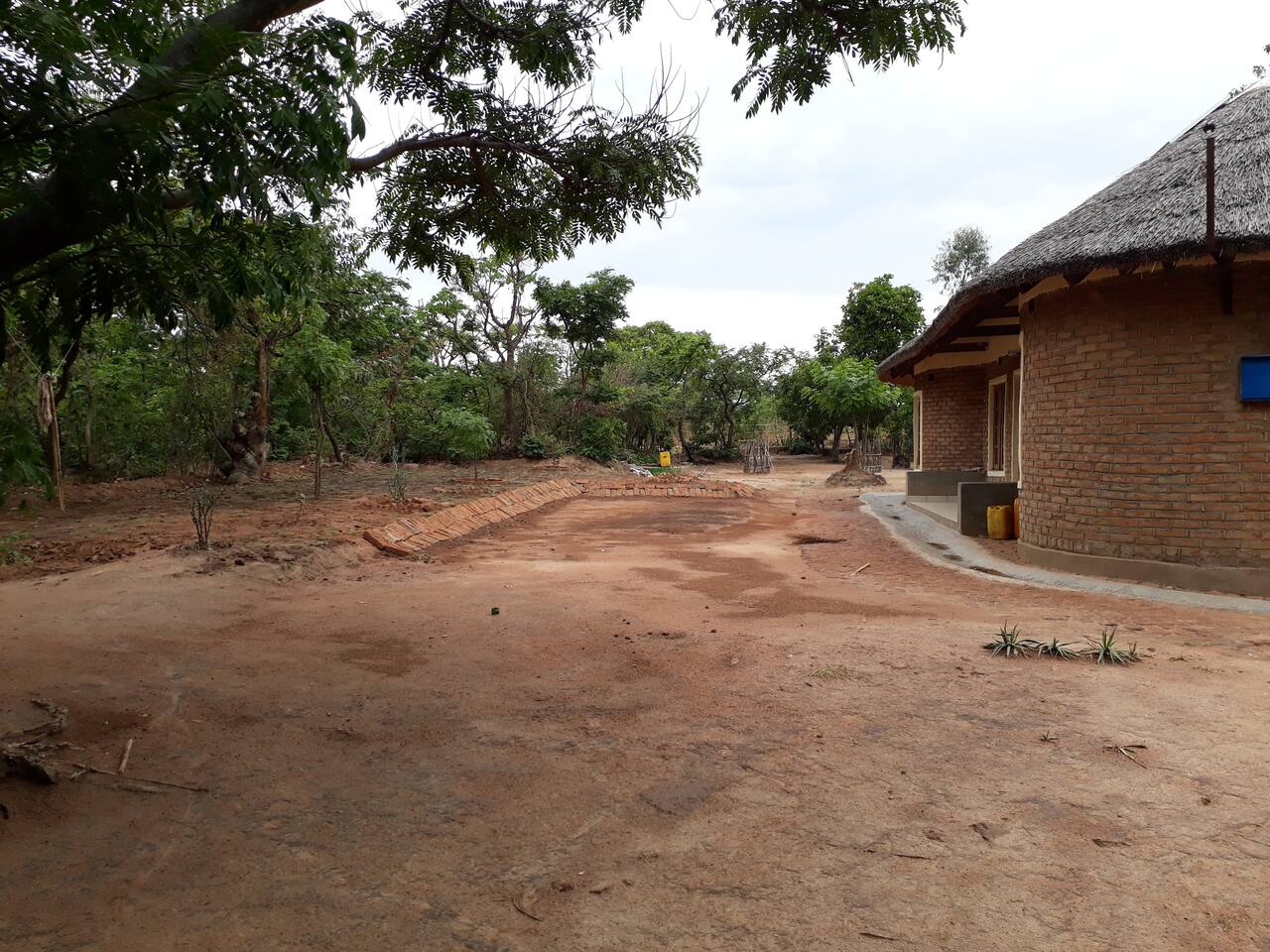 This cottage is situated in the area of Nkhoma Mission at Mpale village, in a remote area. Solar panels provide electricity and water is supplied from a mounted tank, you will live an unforgettable experience in a rural Malawi area.
Cottage guesthouse, for couple city travelers – From $16 per night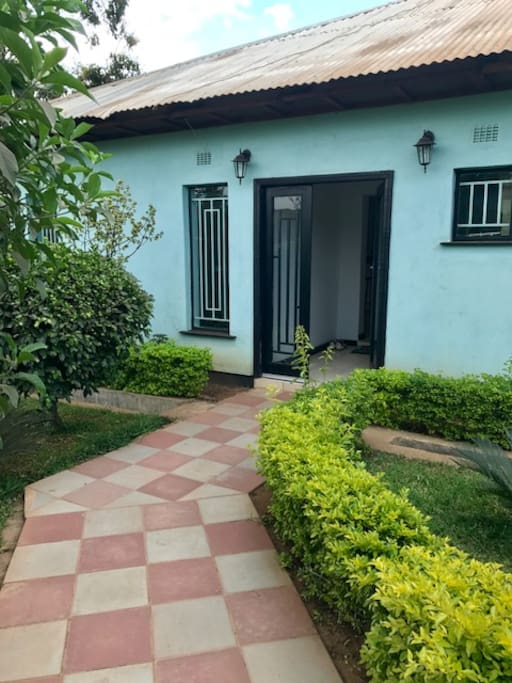 Central located in the area 47 sector 2 Lilongwe at 10 minutes to the city center, this cottage is perfect for couple city travelers. Cottages are fully furnished and breakfast is included.
The house is located in a safe area, shared with diferent nationalities? The place is perfect for families who whould like to discover Lilongwe. Maarje will receive and assist you in finding you way aroud the capital. Water and electricity are available most of the time.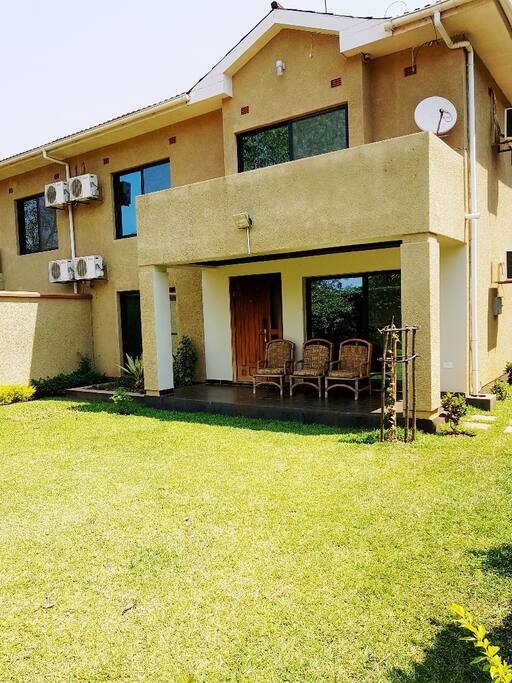 This apartment is situated in area 11 in Lilongwe only 2 kilometers to the city center and all diplomatic precinct. It is a modern apartment with garden, you will appreciate the customised decoration that will make you feel at home.